Login to student portal and Staff portal
Times Academy Students can now login to e-portal area using the links below. If you have any difficulties accessing the following services, please contact our student support service for assistance.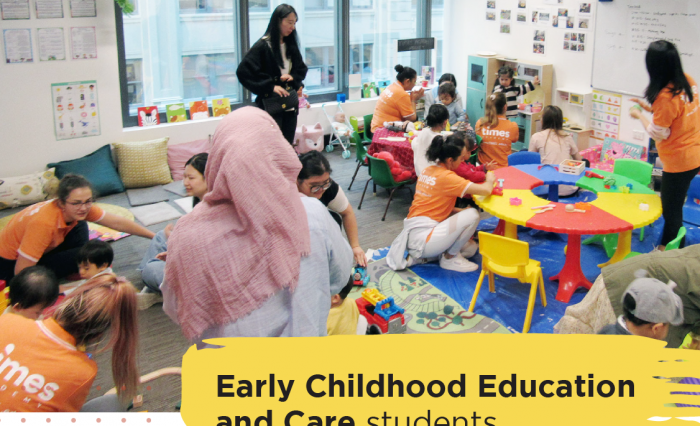 We are back to school! Our campus is open, welcome back to #EarlyChildhoodEducationandCare students! If you have any inquiries, contact usWe are here to help! 💻 Live support chat online via: www.times.edu.au📞 +61 (02) 8316 6688✉️ info@times.edu.au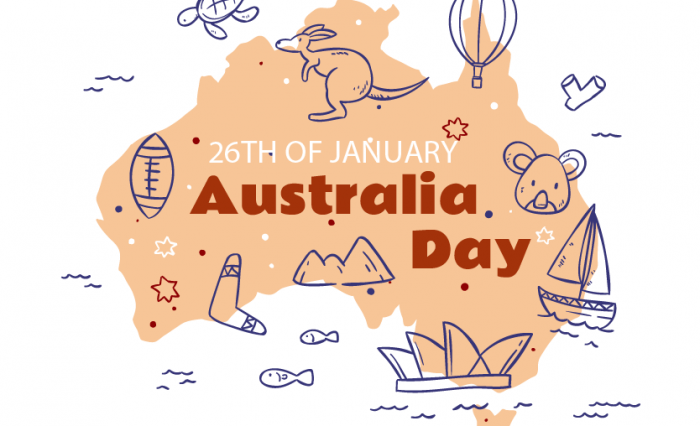 Hi there! A friendly reminder: Our college will be closed on Wednesday 26th January due to the Australia Day public holiday. Enjoy and stay safe!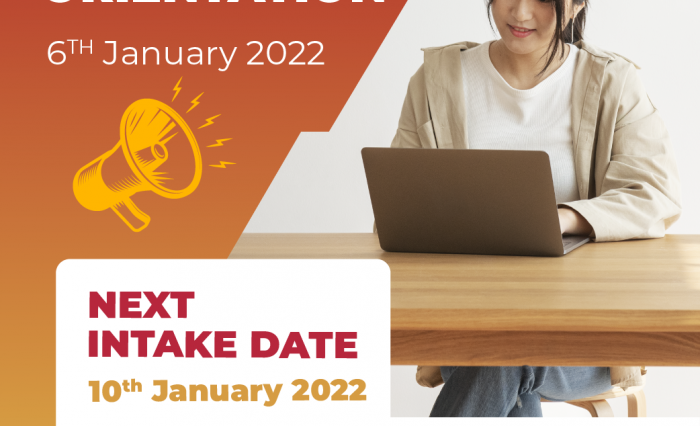 T1 Orientation Day will be on Thursday 6th January 2022Orientation will be online.For more information, don't hesitate to contact us.